SWITCH TO DESKTOP VIEW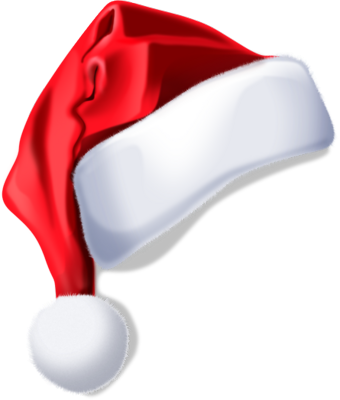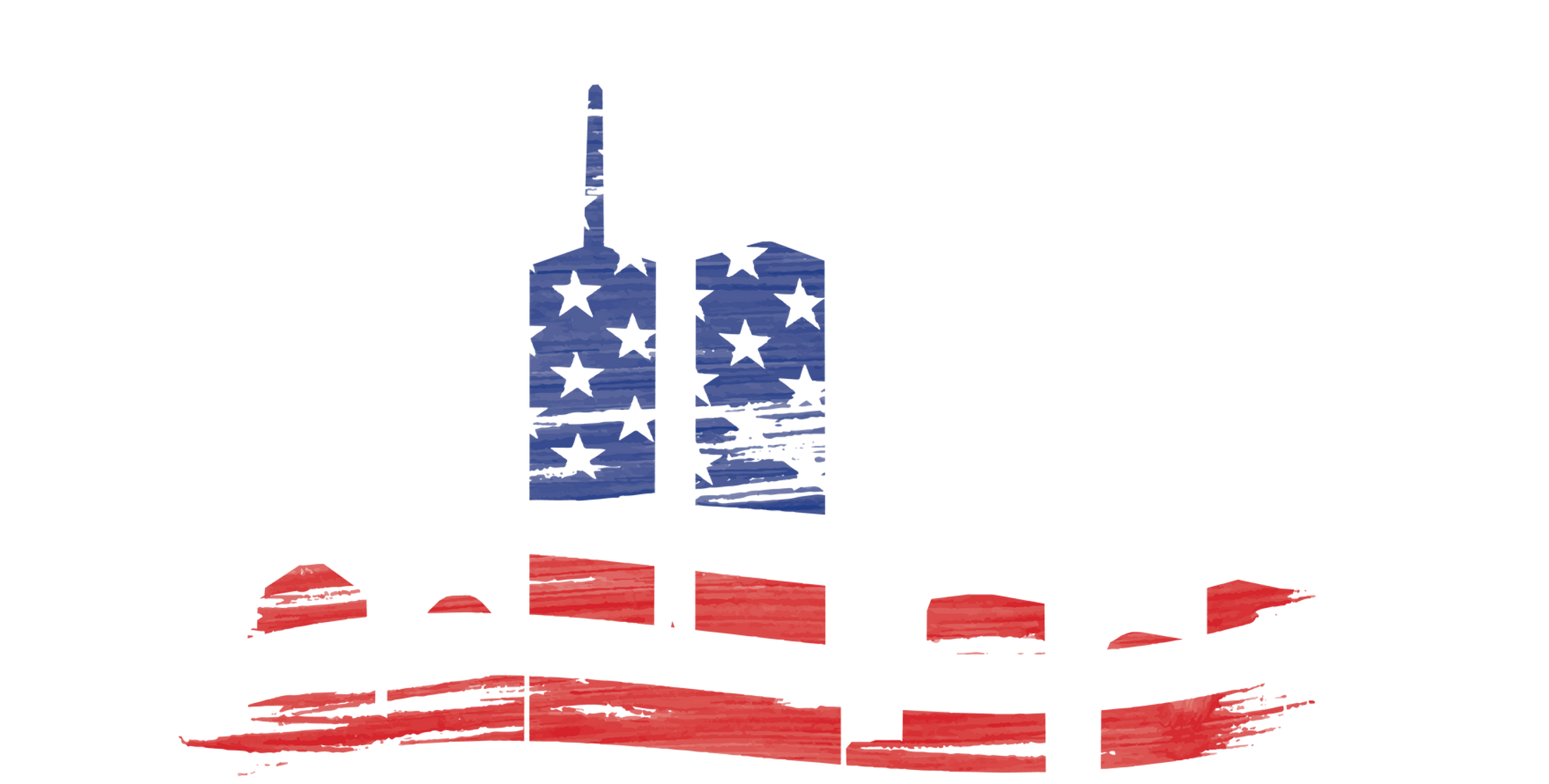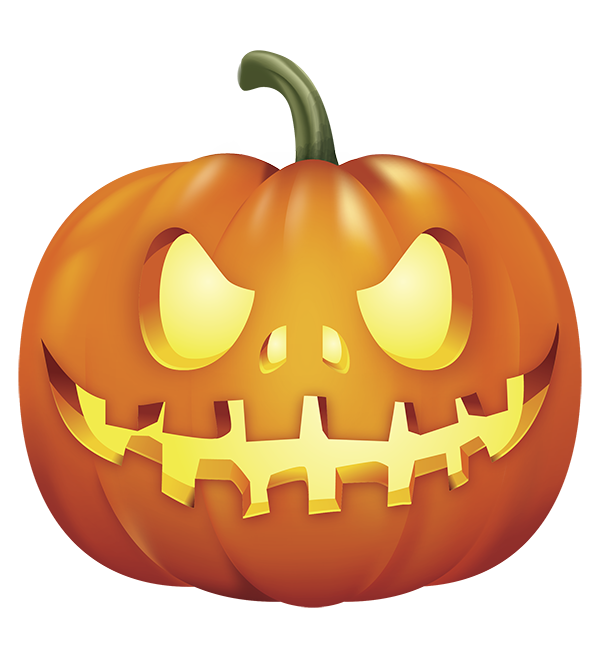 Tuesday, 5th December, 2023
5671 Photos online, 3305 airplanes, 263 Airlines.
LOGIN / REGISTER

We use our own and third party "cookies" to prepare statistical information and show you personalized advertising, content and services through the analysis of your browsing. If you continue browsing, you accept its use.

The plane spotting is the observation and photographic record of aircraft. The spotters are people who develop this hobby. In other words, the spotter is passionate about aviation and aeronautics. This site is designed by a spotter plane, and intended for all those plane spotters in the world who want to share their hobby here.
AIRSP
airlinespotting.com
Copyright © 2014-2023. Francisco Escudero. Palma de Mallorca.