SWITCH TO DESKTOP VIEW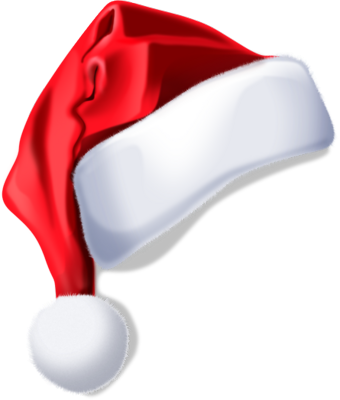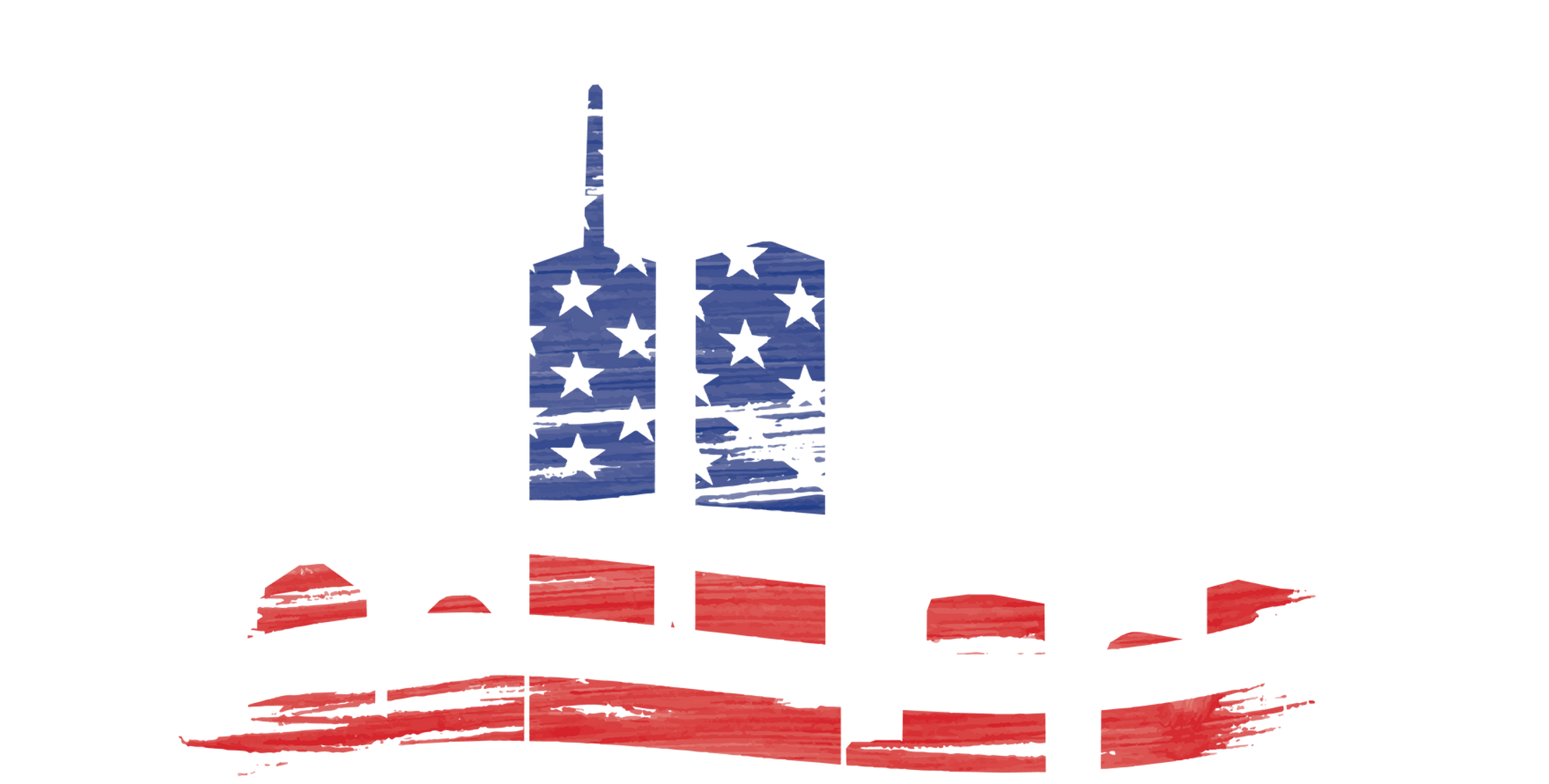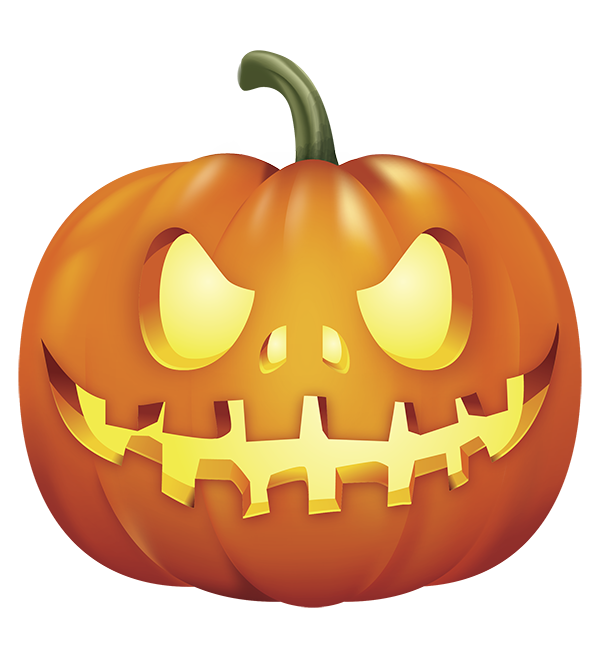 Tuesday, 5th December, 2023
5671 Photos online, 3305 airplanes, 263 Airlines.
LOGIN / REGISTER

We use our own and third party "cookies" to prepare statistical information and show you personalized advertising, content and services through the analysis of your browsing. If you continue browsing, you accept its use.

AIRSP
airlinespotting.com
Copyright © 2014-2023. Francisco Escudero. Palma de Mallorca.